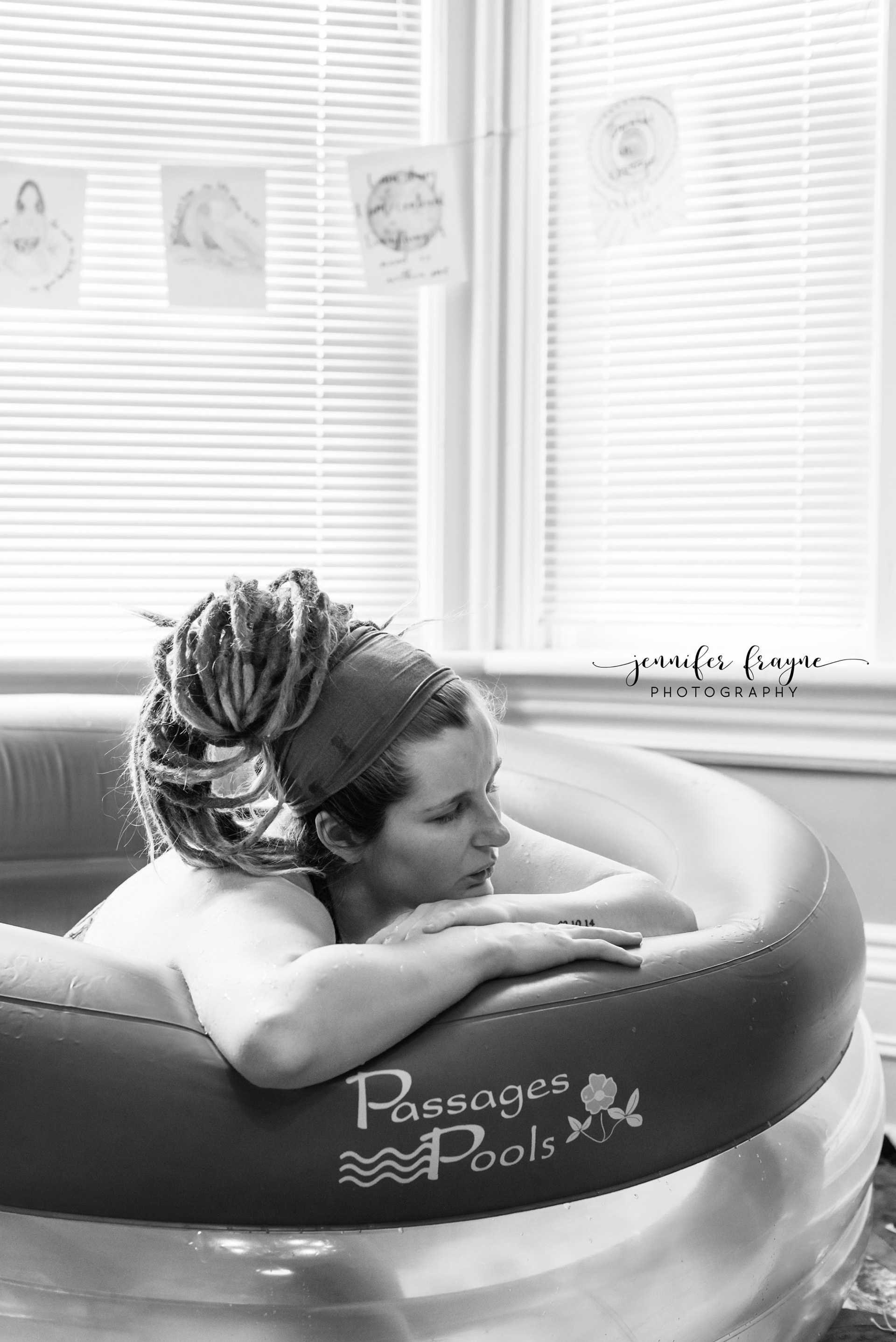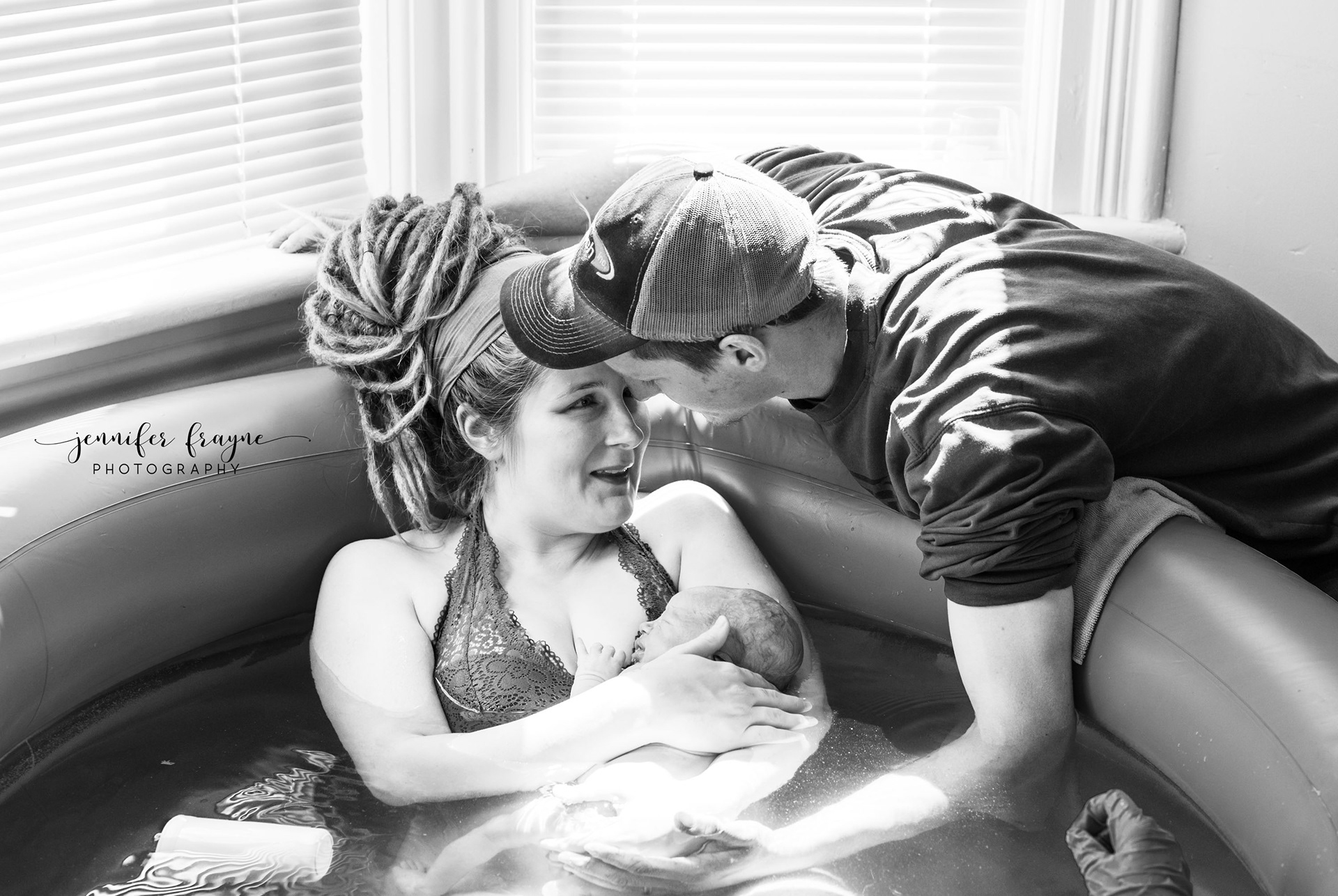 "Birth photography is about telling the story of the miracle of life and love." Sophia Costa
Hiring me as your photographer ensures your birth story is captured and told. Photographing a birth is an amazing, intense and moving experience and I love every moment of it! It is such a privilege to be welcomed into a delivery room and trusted to capture your precious memories. It is incredible to document a mother finding the strength and determination to bring new life into this world, and the pure and immense joy that follows.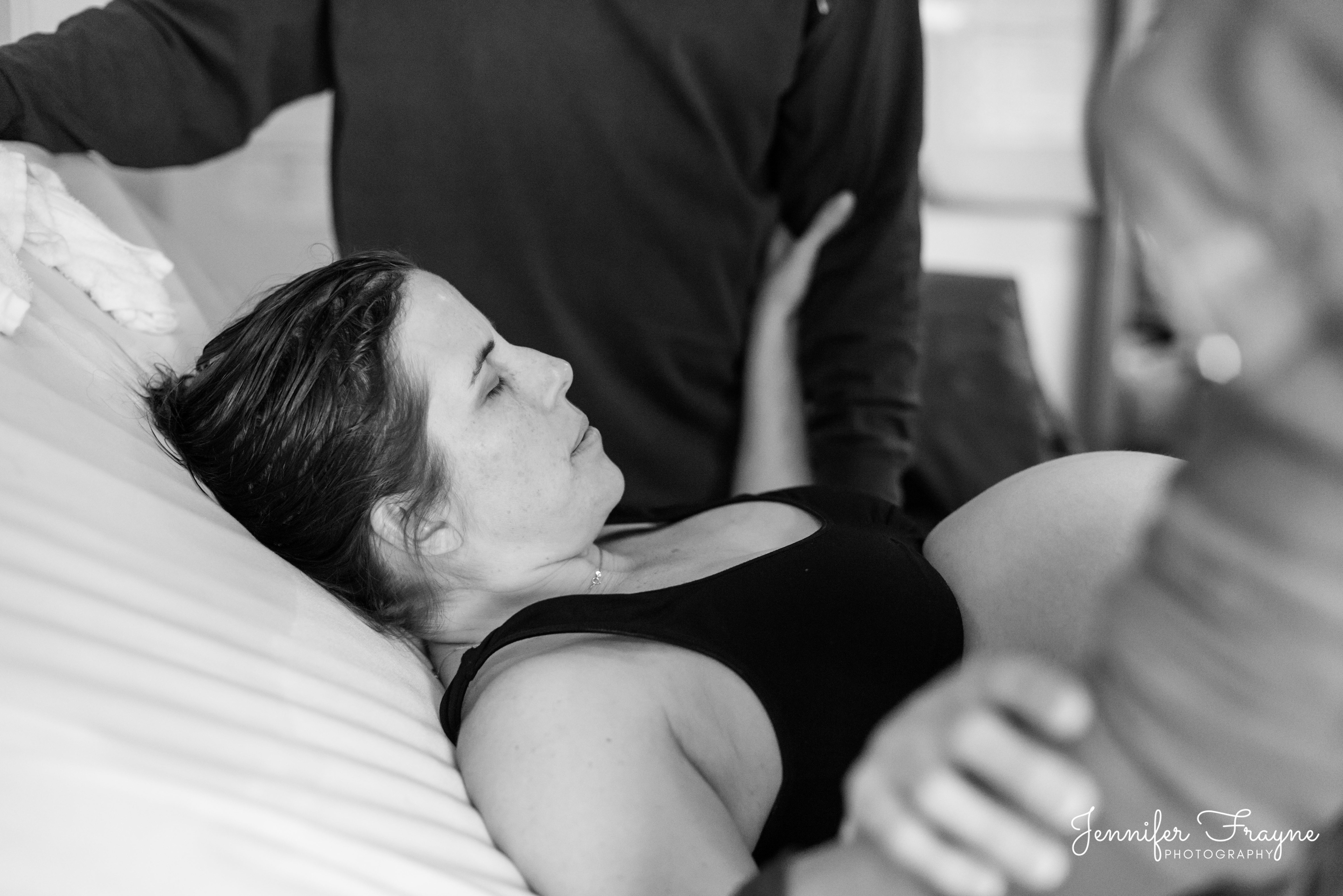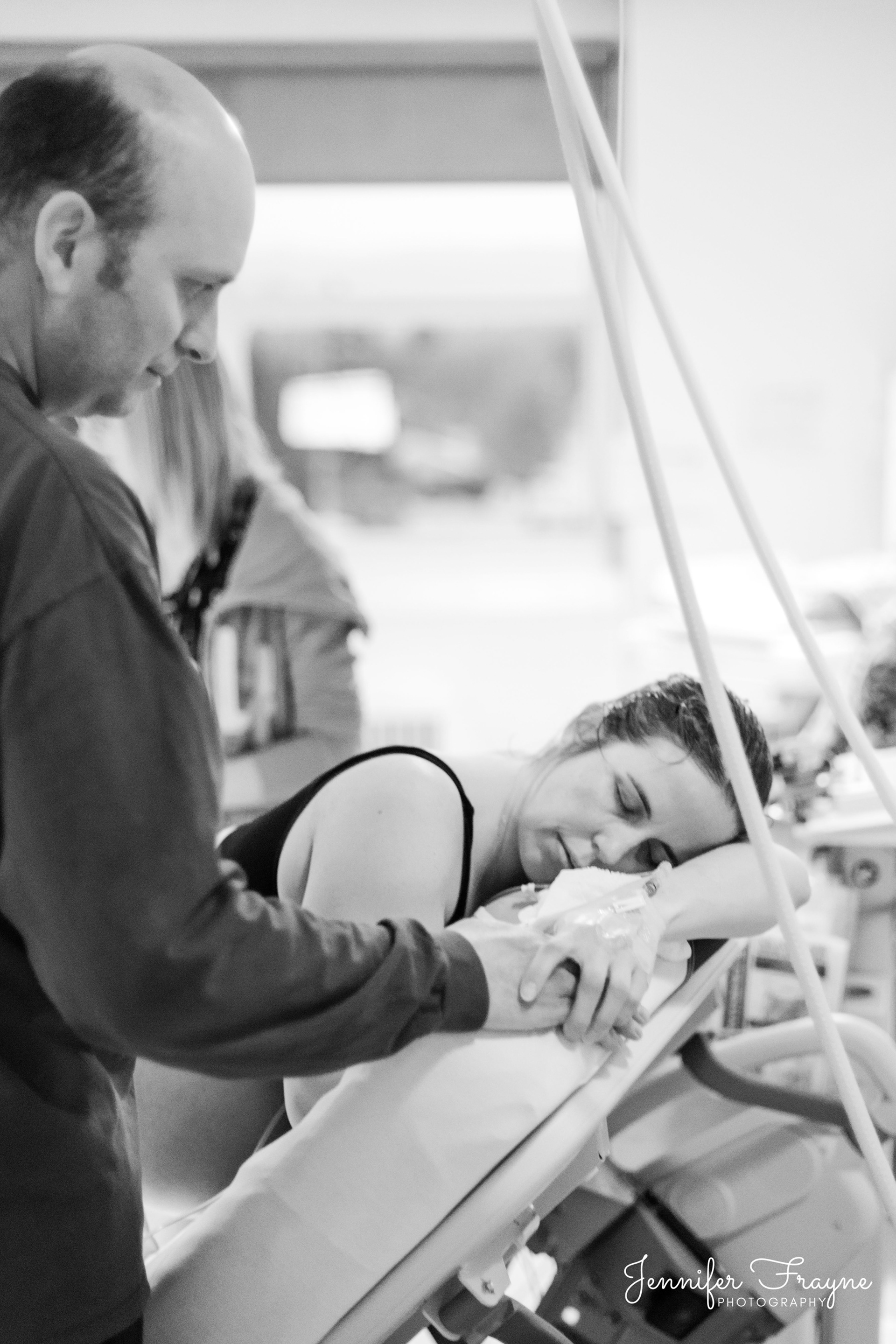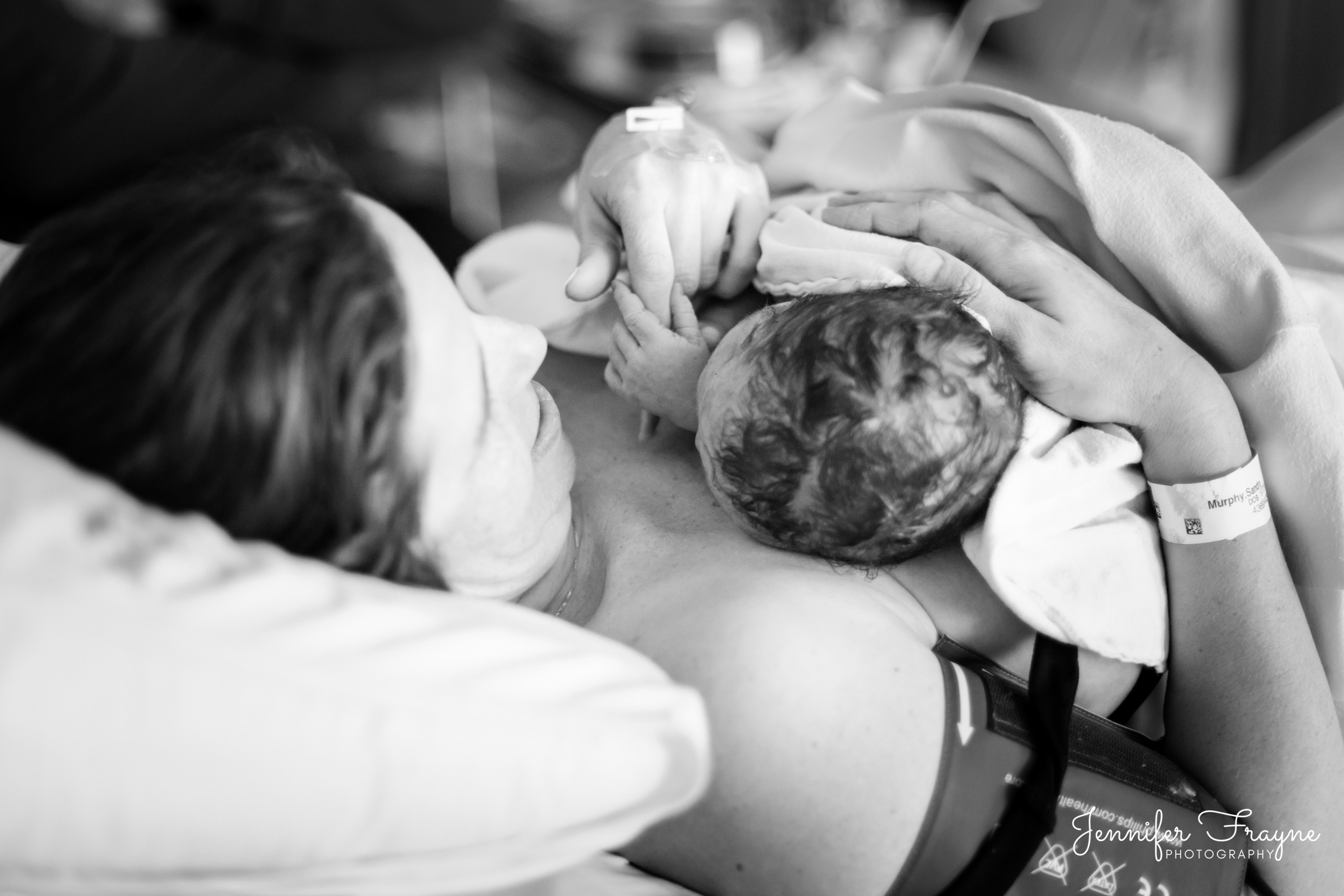 - On-call starting at 37 weeks
- Photography during active labour, delivery and postpartum
- 50+ edited digital images
A non-refundable $150 deposit is required to secure your due date. The remaining payment is due 3 weeks before your due date. Payment plans and registries are available.
If you don't want your labour and delivery photographed, I also offer First 48 sessions to capture the special time right after your baby's arrival.
Why should I hire a birth photographer?
"Birth isn't just a moment, it's a story made up of many moments." Jaydene Freund
Birth photography is about telling the story of the birth of your baby. Capturing t
he anticipation in the hours and minutes before your baby is born; t
he connection between you and your partner and the support provided by your medical team; y
our strength during labour and delivery, and the raw emotion when you finally meet your baby; and t
he love and firsts that come after your baby is born. 
This is what makes a birth story so compelling and special. Hiring me ensures your birth story is captured artistically and professionally so that you have a complete story to review and share with your child as they grow older. 
Practically, hiring a birth photographer permits your partner to focus on supporting you during labour and allows you both to be fully present in the moment and bask in the joy of your new addition. As a mother and experienced photographer, I understand the stages of labour, what to expect and how to tell your story in an objective and artistic manner. I have experience working in low light conditions and using creative and artistic angles to capture beautiful and modest images from your birth that you can share. Imagine being able to show your child pictures of their birth as you tell them the story!
How do I know you're the right photographer for me?
Labour and delivery is an intense, emotional and vulnerable time. It's crucial that you're comfortable with everyone in the room, including me. It's important to me that you're confident I'm the right fit for you. I'd love to connect with you before you commit and later in your pregnancy for a consultation.
How far in advance should I book?
The earlier the better! The unpredictable nature of birth limits the number of birth stories I can take on, so it's best to book early to avoid disappointment.
When do you arrive for a birth story?
During the consultation we'll set a plan for how and when to contact me once labour begins. Generally, I plan to arrive when you're around 6-8 cm dilated.
As long as needed. I stay until your baby is born, plus another 1 to 2 hours postpartum to capture bonding, first feed, measurements and first family pictures.
How graphic will the images be?
That's entirely up to you! During the consultation we'll discuss your vision for your birth story. My goal is to capture the intensity and emotion of labour, delivery and postpartum without exposing you. I strive to capture modest images that you can share. For some women that means wearing a sports bra or other top. However, I'm comfortable with whatever makes you most comfortable. Ultimately my goal is to document your birth story as you want it told.
When will I receive my images?
Three images will be sent within 48 hours for birth announcements & sharing. A preview will be shared within two weeks and the full gallery will be available within 4-6 weeks.